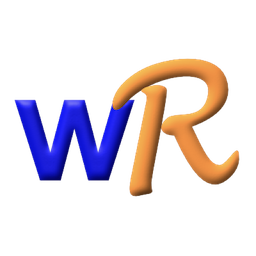 WordReference
Lookup words on wordreference.com
Version 1.0.0 by Alex Martin

Great for learning about Workflows
---
Usage
Open WordReference translation pages via the workflow's keywords, which consist of pairs of languages. Example: enpt translates from English to Portuguese. Type en to see the languages available to translate from English. Press ↩ to autocomplete the keyword.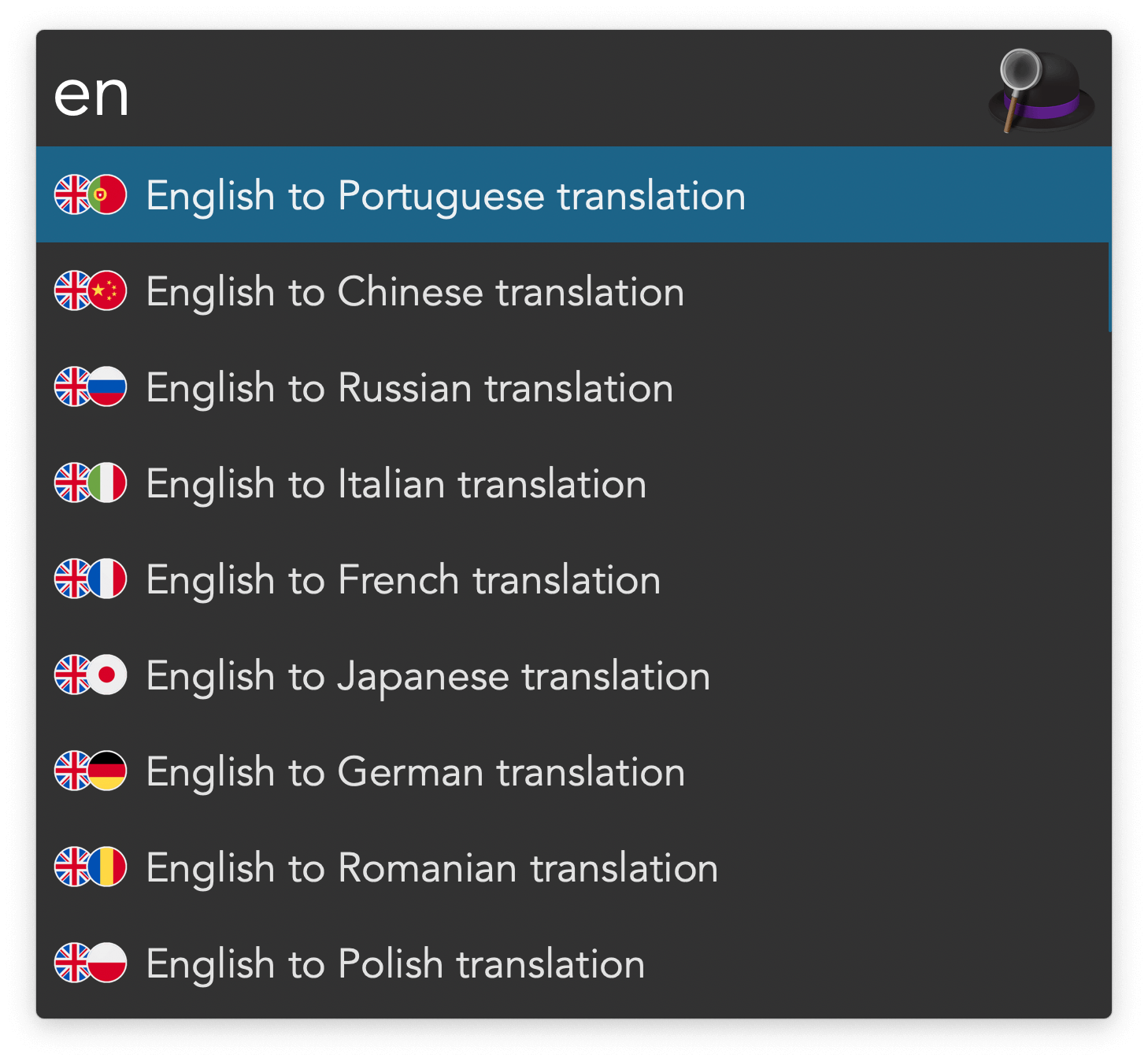 English isn't the only source language supported:
ar: Arabic
zh: Chinese
cz: Czech
nl: Dutch
en: English
fr: French
gr: Greek
it: Italian
ja: Japanese
ko: Korean
pl: Polish
pt: Portuguese
ro: Romanian
ru: Russian
es: Spanish
sv: Swedish
tr: Turkish
Keywords are available for more than translation:
def: Define.
syn: Find synonyms.
use: Find usage examples.
col: List composites.
conj: Conjugate verb.