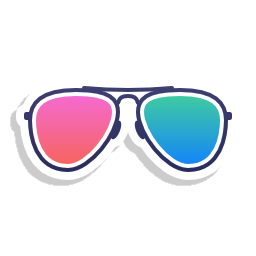 Shortcuts
Run installed macOS shortcuts
Version 2022.12 by Alfred Team
---
Usage
Search all your shortcuts via the All Shortcuts Keyword (default: sc) or search by folder name via the Shorcut Folders Keyword (default: scd).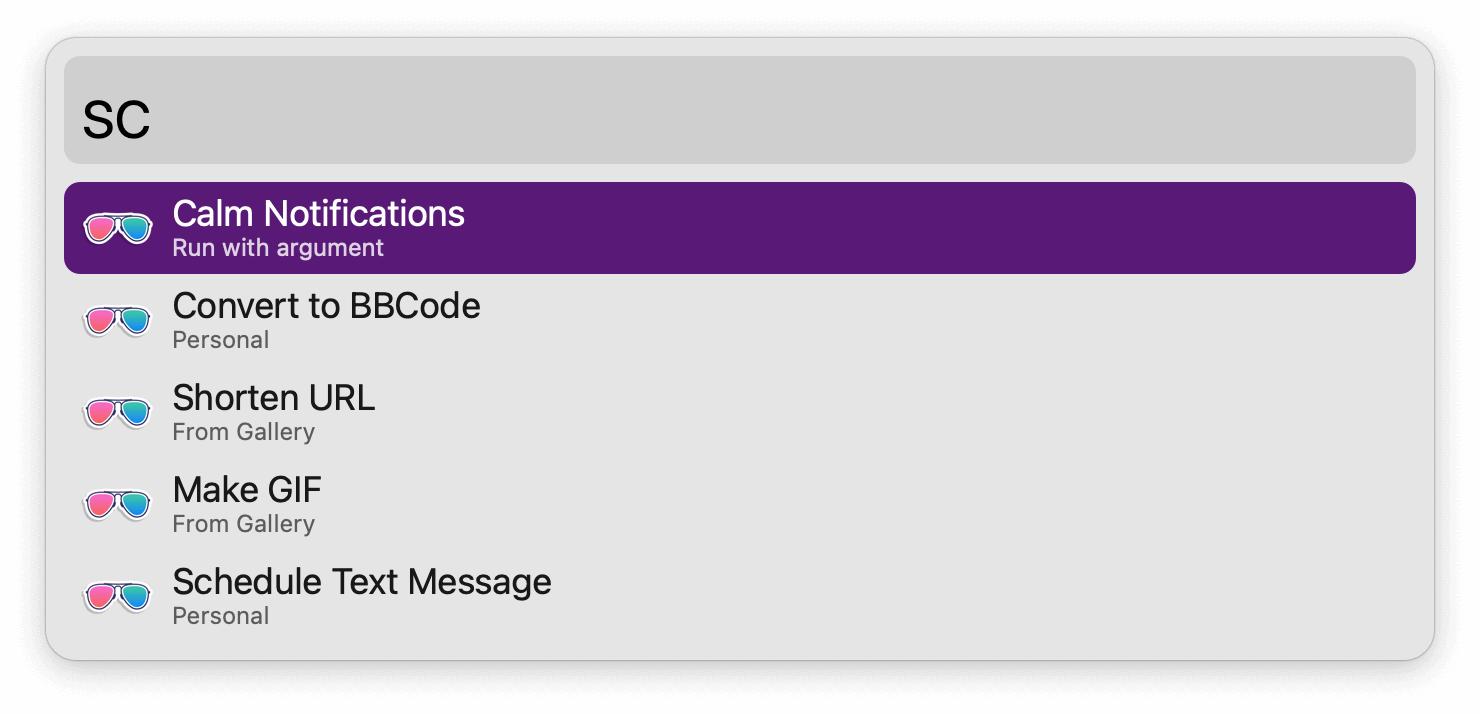 ↩: Run the shortcut.
⌘↩: Run the shortcut with an argument.
⌥↩: Open the shortcut for editing.
Use the Universal Actions to run the shortcut on files or as another way to give an argument.