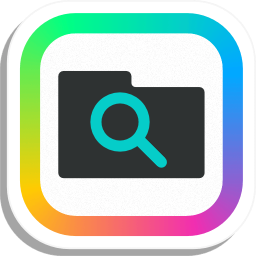 Simple Folder Search
Search for folders within your home folder
Version 2022.4 by Alfred Team

Great for learning about Workflows
---
Usage
Search for folders within your home via the fs keyword.

Make It Your Own
To change the searched file types, edit the File Filter's File Types section in the Basic Setup tab. Edit which folders are searched in the Scope tab.
Note: Duplicate workflow before making it your own so that an update doesn't overwrite your changes.