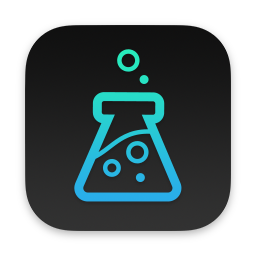 SnippetsLab
Search snippets in SnippetsLab
by Renfei Song
Setup
Install the workflow from the SnippetsLab app.
In the menubar: SnippetsLab → Settings… → Integrations → Install Workflow.
Usage
Search SnippetsLab via the snippet keyword.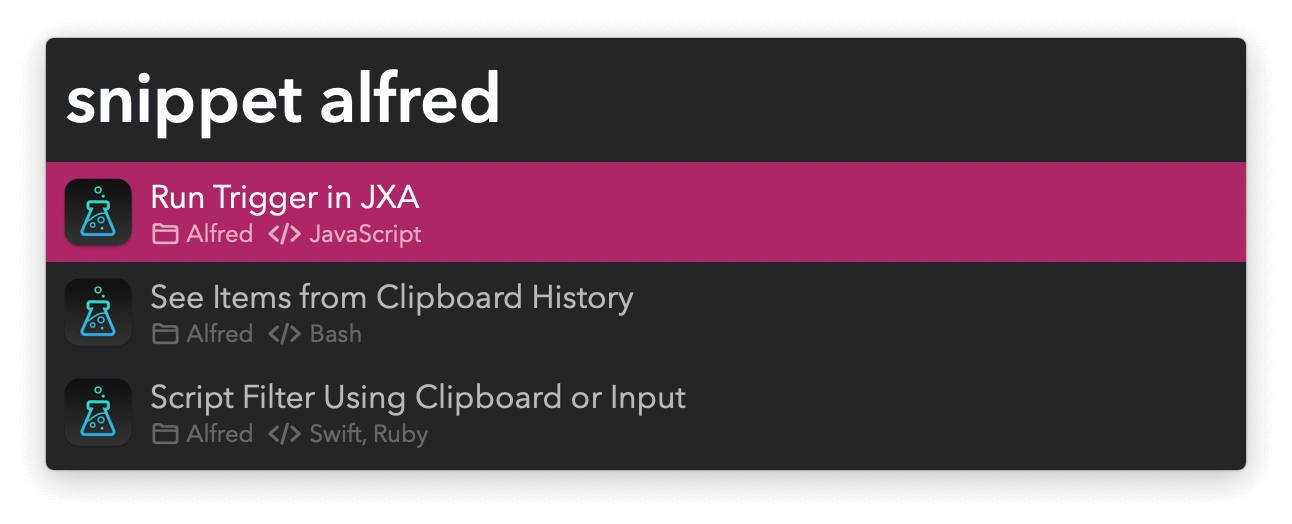 ↩: Primary action. Defaults to "Copy to Clipboard".
⌥↩: Secondary action. Defaults to "Open in Main App".
⌘↩: Paste to frontmost app.
Change the primary and secondary actions in SnippetsLab Settings → Assistant.